Info for Easter Trip 2023
Dear adventurers,
We have the updated information for the coming Easter Trip in 2023. See the summary (subject to change) below.
Dates: 31 March – 10 April 2023
Destination: South Cornwall
Accommodation: Sea Acres, static caravans
Cost: Bills typically range from £200 to £400 for 7-10 days. This depends on your stay's duration and how much diving you do.
The complete information can be found on the ET page. To have your trip safe and entertaining, it is highly recommended to read the Expedition Manual.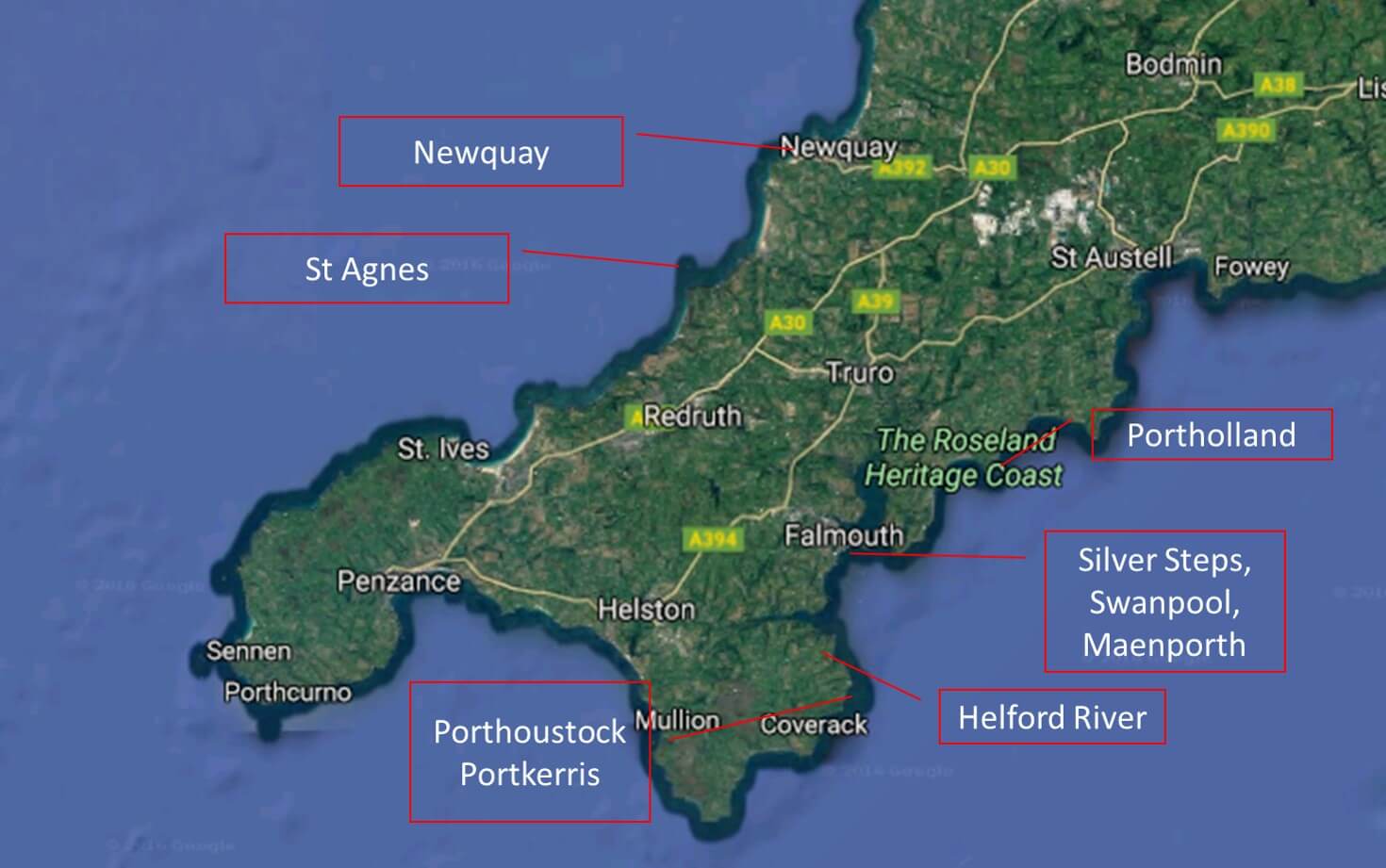 Feb 2nd, 2023